With so much to do and see in the Milledgeville, Eatonton, Greensboro and Macon areas, you need an efficient way to get around. A used car is one of the best options, thanks to modern standards and regulations which guarantee performance and affordability. If you're looking for used cars in Milledgeville, GA, you might ask, Where can I find a reliable used car dealer near me? For quality you can count on, nothing can offer the same service as Butler Ford Milledgeville.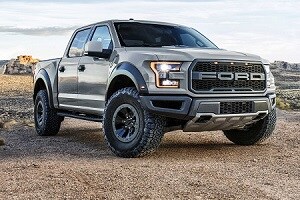 At our dealership, you can expect only the best vehicles and services, so don't hesitate to stop by and discover everything we have to offer. Be sure to check out the links on this page to learn about all the communities we serve and all the services we're happy to offer you.
Used Ford F-150 Milledgeville GA
Used Cars in Milledgeville GA
When you visit our dealership, you can expect only the best in customer service-that's because we add a personal touch to all our interactions. We believe that your dealership experience should not only be easy, but exciting as well, from the second you walk through our doors to the moment you drive off our lot in a premium used car.
Our friendly team gets to know you as a person, so we can find the right vehicle that best fits your unique needs. You'll have plenty to choose from as well, as we keep our inventory stocked with a wide variety of used vehicles. Ford models may be our specialty, but our pre-owned inventory consists of various makes and models.
About Our Services
At our dealership, you'll find much more than friendly customer service and a wide selection of used vehicles; you'll find a variety of other services you can take advantage of. With the help of our finance team, even paying for your used car is an easy process. They have all the connections you'll need to get a loan with an interest rate you can be happy with.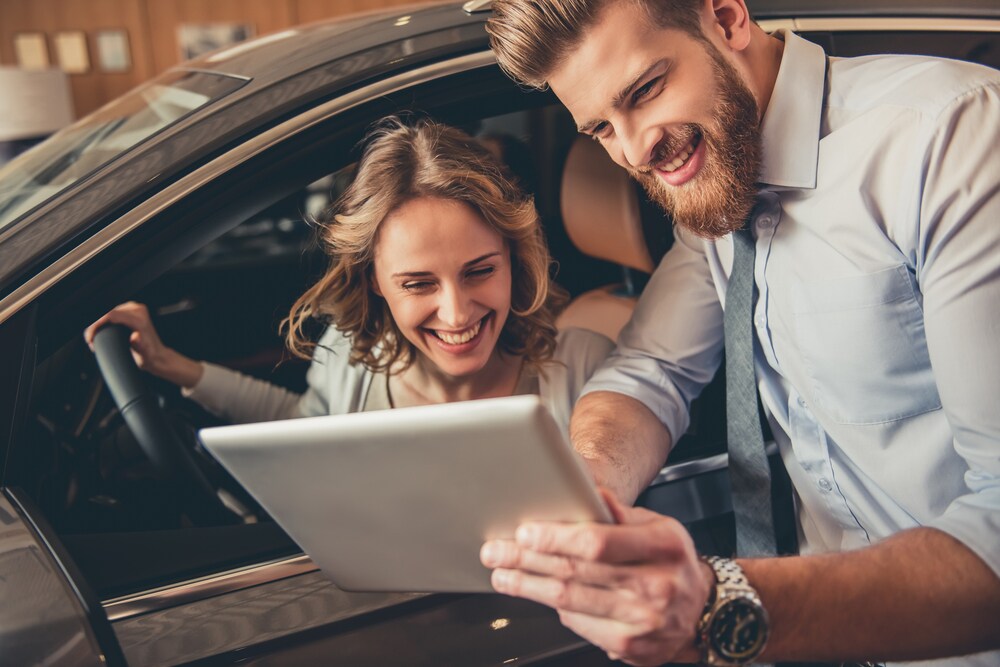 Even after you've made your purchase, our service center can keep your car running for years to come. With the latest technology and years of experience, you can always count on the quick and quality service you deserve. Whether you need an oil change, brake pad replacement, or something more complicated, like an engine mount replacement, our experts can handle it, no problem!
Visit the Used Car Dealer near Me
Stop by our dealership today to learn more about everything we can offer you, and be sure to check out the links on this page to discover whether or not we operate in your community like we do in the Milledgeville, Macon, Greensboro, and Eatonton areas. If you keep asking yourself: What's the best used car dealer near me? make sure you start your car buying journey with Butler Ford. Contact us today to get started!