Keeping your brakes in good repair isn't just a good idea-it's also important to the safety of our Eatonton, Milledgeville, Macon and Greensboro roads.
If you're a driver in the community wondering, Where can I find brake repair near me? our team at Butler Ford Milledgeville is here to help! Discover the reasons why brake service is so important and where you can go to keep your brakes working like-new on this page.
Why Brake Maintenance Matters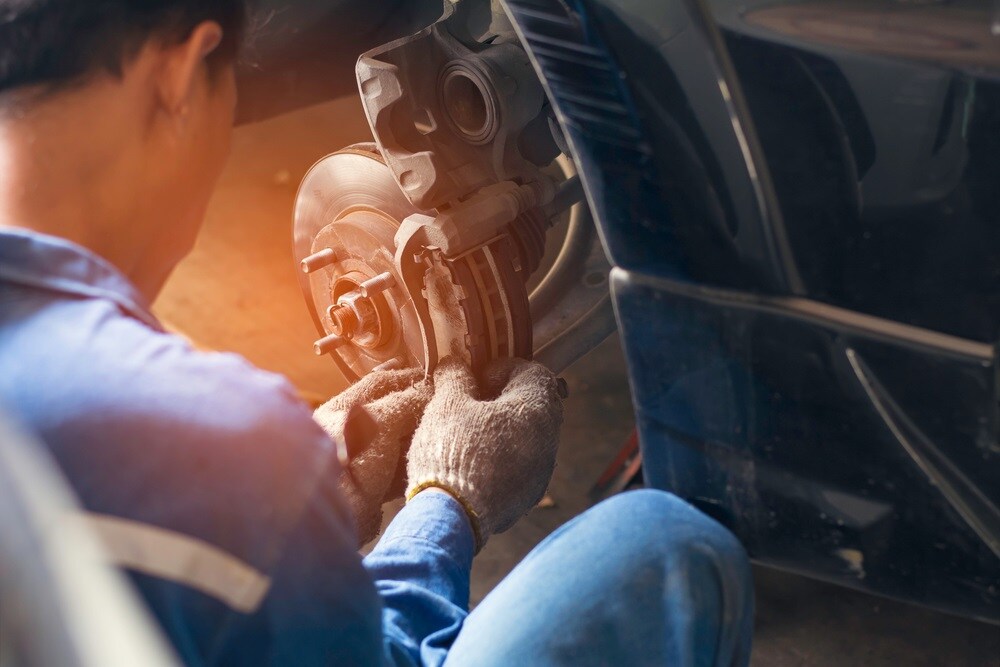 Many people consider the engine the most important part of your car. The truth is, your brakes are every bit as important as the engine, if not more. They're what enable you to slow down, stop, and keep control of the car. That's why it's so important to keep your brakes in good repair, as part of your regular routine maintenance.
Signs You Might Need Brake Repair
There are a number of signs to watch for that indicate you might be in need of brake service. The first is that your brake light or ABS light comes on. If you see this light, it could just mean that the parking brake is engaged, or it could be evidence of a more pressing issue beyond the brake pedal. When you see this light, drive with caution to your nearest repair shop.
 Another indicator is the appearance of unusual sounds. Whether you hear squealing, grinding, squeaking, or other noises when you apply the brakes or are in motion, your brakes likely need some TLC.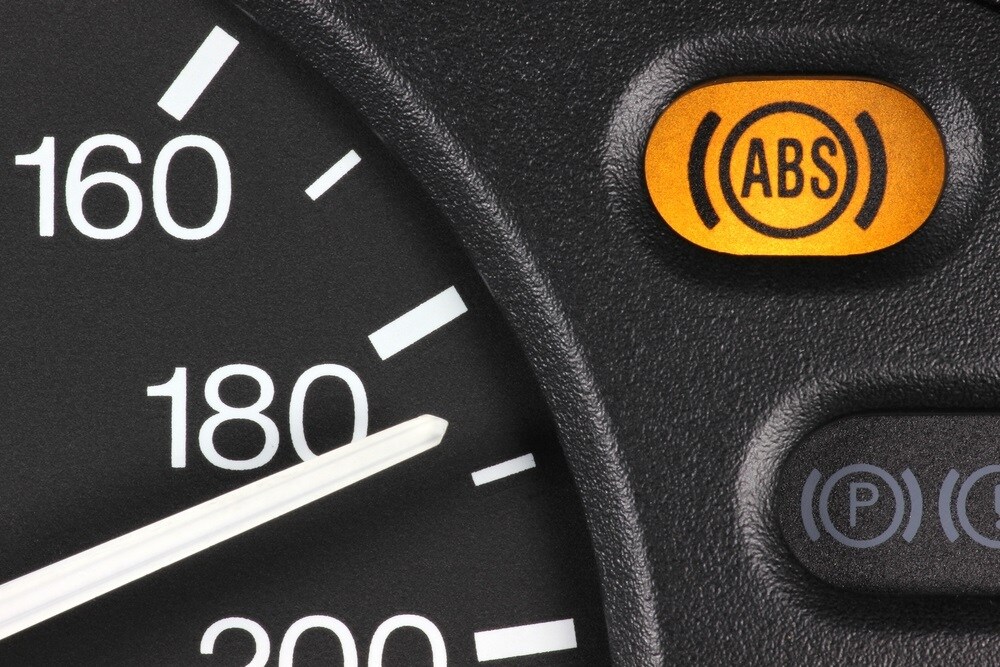 A shaky or wobbly feeling in the steering wheel, the car pulling to one side, or the need to apply heavier pedal pressure to come to a stop are all warning signs that your car requires prompt brake service-be sure to make an appointment with your local service provider.
Brake Repair in Milledgeville at Butler Ford's Service Center
If you're in need of brake service and are wondering where to find brake repair near you, Butler Ford Milledgeville is the place to go. We've serviced customers for many years from Macon to Eatonton and beyond, and we're ready to help you, as well. Come out to our service center and let us get your brakes back in shape today!