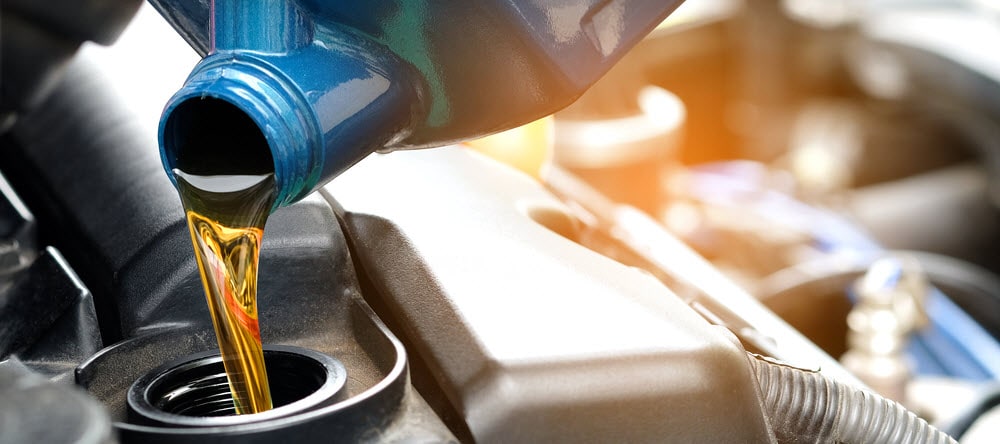 You already know that getting your oil changed on a regular basis is essential to increasing the lifespan of your car's engine. But how long does an oil change take? In most cases, a professional oil change can take anywhere from 20 to 45 minutes. If you don't make an appointment before taking your car for an oil change, it could potentially take longer depending on how busy the service center is.
Keep reading to find out what factors affect how long an oil change takes for drivers in Milledgeville, Eatonton, and Sparta. Butler Ford Milledgeville put together this quick oil change guide to help you plan your schedule accordingly and make the right decisions for your car.
Getting Your Oil Changed at the Dealer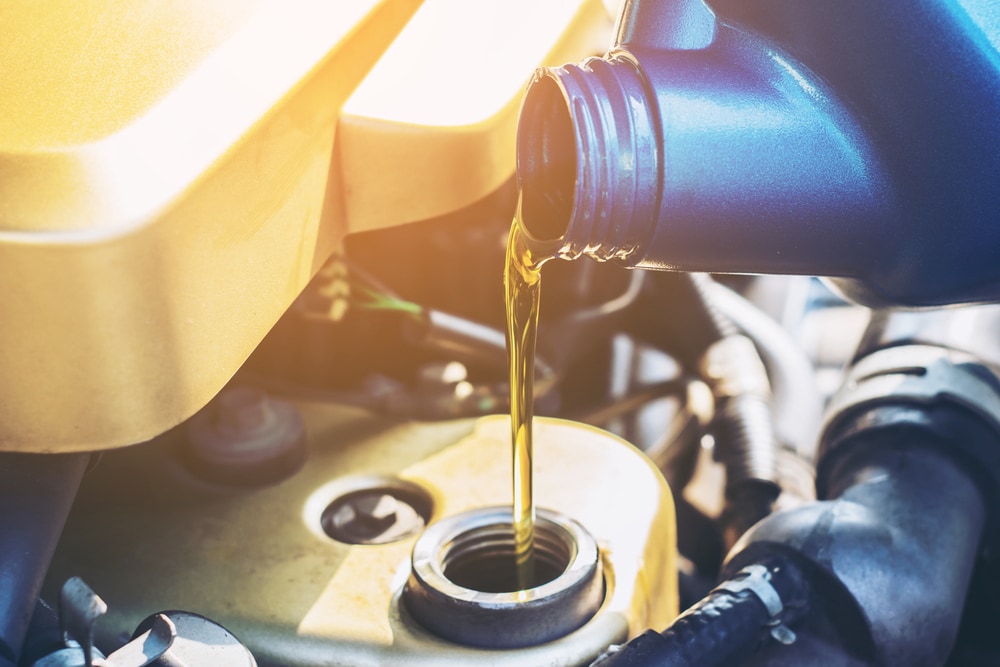 When you take your vehicle to a dealer to get its oil changed, you know it's in the hands of a qualified technician with state-of-the-art tools to make the process easier. Still, depending on what method they use, the actual process can take around 30-45 minutes.
This is because they first need to drain your old oil out through your drain pan, and it can take several minutes to ensure all the used oil drains out of the engine-especially if the engine isn't warm. Then, they'll replace the oil filter and oil filter washer before adding new oil.
After this, your technician will turn your car on to give the oil a chance to flow through the engine and make sure everything's running smoothly. Finally, they'll check the oil level and top it off if necessary.
Many service centers will also include a quick multi-point inspection when you bring your car in for an oil change. While this can add a couple minutes to your oil change service, it can catch issues such as fluid leaks or worn brakes that you might otherwise miss, allowing you to address them in a timely manner.
Express Oil Change Services
If you take your vehicle to a service center that provides express oil change services, it may not take as long. This is in part because they often use a special vacuum to quickly suck the oil out of your engine, cutting a large portion of time. From start to finish, an oil change at an express service center usually takes about 15-20 minutes.
Of course, the extra time it takes a dealership to change your oil may be worth it when it comes to increasing the longevity of your car. This is because your local dealer employs highly qualified technicians who are familiar with the specifications of your car and can service it accordingly.
This can mean anything from knowing the best type of oil for your car, to using genuine OEM parts when performing the service and properly installing each part to your manufacturer's recommendations. Plus, the technicians at our dealership always focus on getting it done right.
Schedule Your Oil Change Today!
Now that you know how long an oil change takes, it's time to schedule your next appointment and plan your time accordingly. Butler Ford of Milledgeville has the time and expertise to give your car the quality care it deserves, whether you're coming in for a simple oil change or need more complicated repairs. If you're looking for a timely, professional oil change near Milledgeville, Eatonton, and Sparta, contact us today!