If you want to keep your vehicle running smoothly on the streets of Milledgeville, Eatonton, and Sparta, a great place to start is scheduling regular service. This not only prevents pricey repairs in the future, but it can detect warning signs sooner, leaving you with a healthy car. However, when do you need service? What does it entail? Why would you need to go in at all?
Here to answer those questions are the professionals at Butler Ford Milledgeville. Below, you will find our Ford service FAQs. We took the most popular questions and answered them for you, so you can know when to schedule appointments. Let's dive in!
Frequently Asked Ford Service Questions Answered
How Often Should I Change My Oil?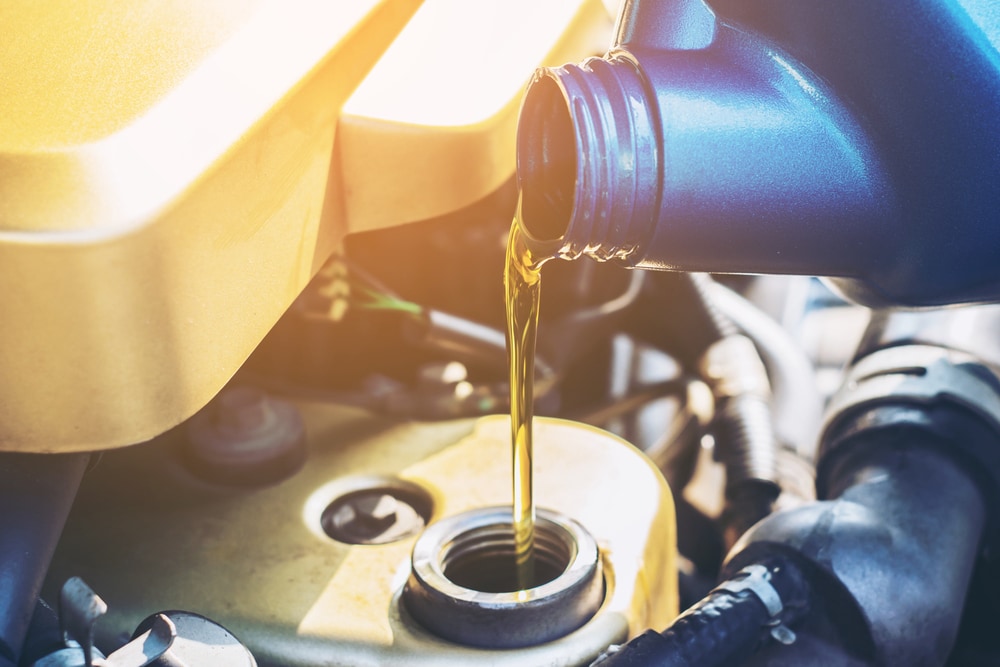 Though every Ford is different, a good rule of thumb to go by is changing your oil every 5,000 to 7,000 miles. This is important because as the lifeblood of your vehicle, oil cools and lubricates your engine to keep it working properly. However, over time your oil will diminish or become dirty, making it less effective. To ensure your oil is clean, you can check it once a month, so you'll know exactly when it is time for a change.
How Long Do Car Batteries Last?
On average, a vehicle battery lasts about four years. Depending on your driving habits and the environment, around this time you might start seeing signs that it is losing some of its power. If you notice your engine is slow to turn over, there are any battery leaks, or your check battery light is on, it might be time for an upgrade.
Why Are My Brakes Squealing?
If you're hearing a high-pitched sound whenever you put your foot to the brake pedal, it's time to make an appointment with your authorized dealer right away. Though this could be for several reasons, it typically means that a component in your brake system is not working properly. So, whether you need new rotors, brake pads, or something else, don't wait for your brakes to falter before heading into a shop.
Why Won't My Car Start?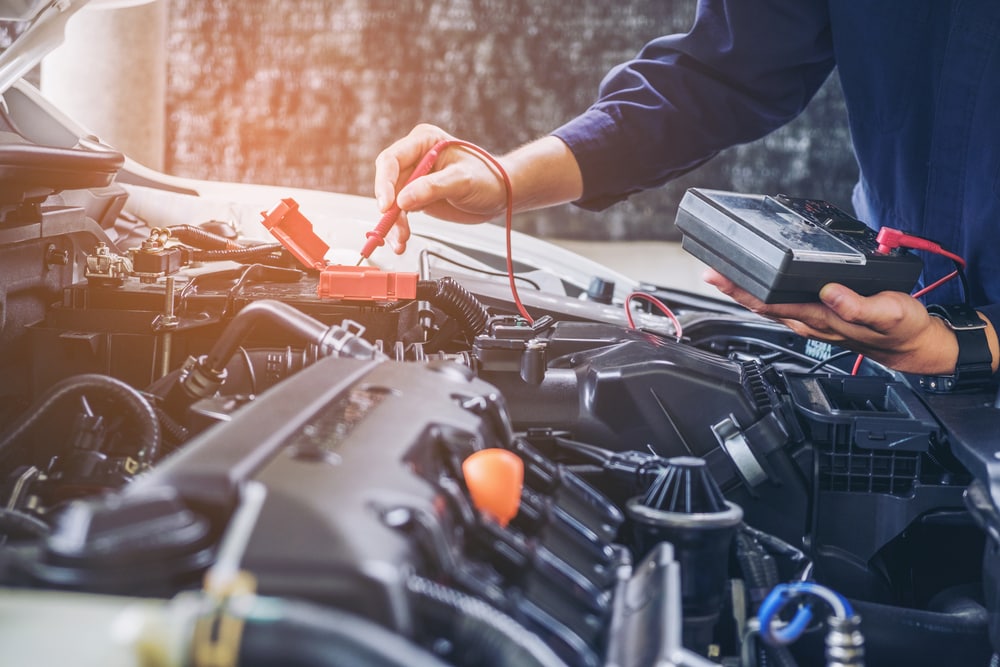 If your vehicle isn't starting, it could be for a plethora of reasons. Your battery could be dead, the spark plugs may be faulty, or your starter may be encountering issues. This is a good time to reach out to your certified Ford service center. They can help troubleshoot the issue, getting you back on the road sooner.
How Often Should I Rotate My Tires?
Every 6,000 to 8,000 miles, you should rotate your tires to prolong their lifespan. Rotating tires allows the tread to wear evenly, leaving you with a smooth and safe ride. Scheduling a tire rotation when you get your oil changed is an easy way to knock out two needed maintenances at once!
Schedule Ford Service at Butler Ford Milledgeville
Now that you know some answers to the most-asked Ford service questions, you know some good times to schedule an appointment to keep your vehicle running. Our service center proudly caters to customers in the Milledgeville, Eatonton, and Sparta areas.