The world of auto loans is a complex and multifaceted place. At Butler Ford Milledgeville, we want to help car shoppers across Eatonton, Sparta, and Milledgeville answer some common questions and find a loan that works for you.
In these auto loan FAQs, we'll walk you through all the basics of car loans, so you can dive into the process with both eyes open. If you have any questions or want to learn more, don't hesitate to reach out to us!
How Are Interest Rates Calculated?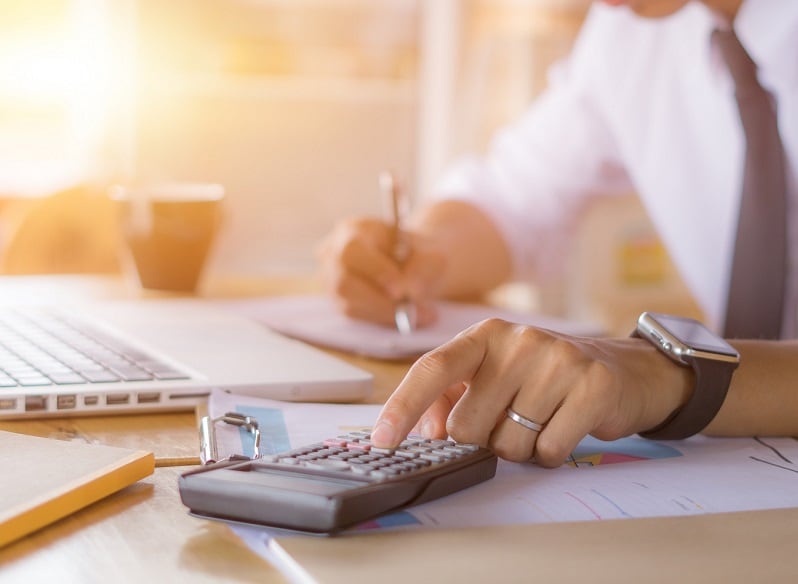 A range of variables goes into the car loan calculation process-and with it, the calculation of your interest rates. Some of the most important ones include:
Cost of the car
Loan term (length)
Credit score
Down payment
New vs. used cars
In general, new cars have lower interest rates than used cars. Why? For one thing, new cars have easier-to-predict resell values. It's also true that automakers often want to incentivize you to buy new vehicles.
If you have a higher credit score, you'll also be eligible for lower interest rates. You can boost your credit by making payments on time, keeping your accounts open longer, diversifying your credit portfolio, and lowering your credit utilization rates for credit cards.  
The larger your down payment, the more skin you have in the game. This can also lower the interest rates you'll be paying during the term of the loan. In general, shorter loan terms lead to lower interest rates as well.
How Do I Find the Best Rate?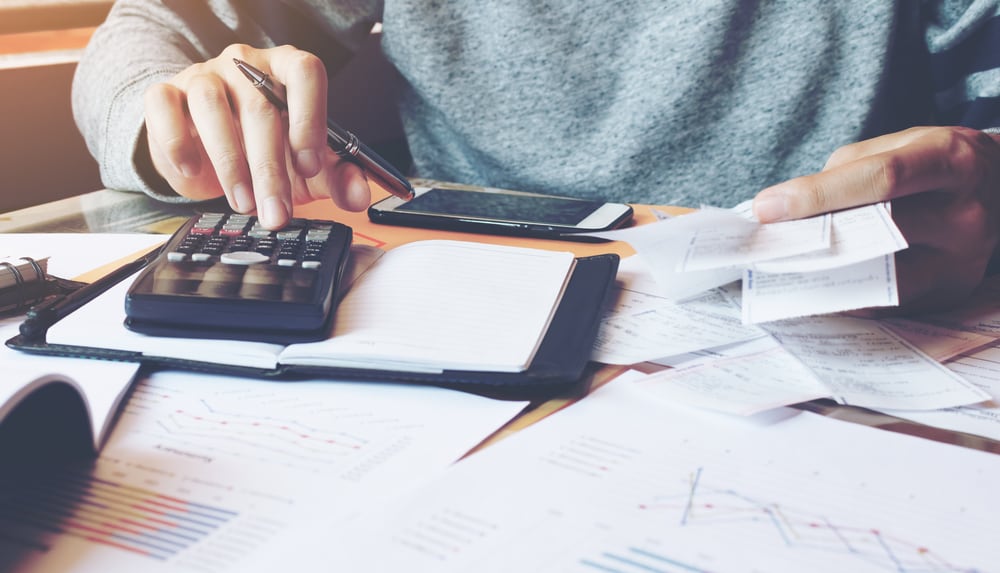 When it comes to auto loans, shoppers tend to judge quality based on interest rate. If you're looking for the best rate possible, you'll want to do some shopping around. You can apply for a loan at your local bank or credit union and see what rates you get.
You can also rely on financing through the dealership you're shopping at. They will typically have a large network of banks, credit unions, and other financial institutions at their disposal, so they can do some of the shopping for you and find you a lender with rates and terms that work for you.
How Do I Set Myself Up for Success?
You want to choose a car loan that fits within your budget. It'll make for a more convenient experience as you pay the loan back over time. Avoid the trap of focusing solely on monthly payments: Keep the overall cost of the loan in mind as well.
Make sure you know the total you're willing to pay for the car (including taxes and registration fees) before you even look at monthly payments. When you do consider payments, it's a good rule of thumb to spend no more than 20 percent of monthly income. Of course, you'll want to tailor that number to your unique financial needs.
Bring Your Auto Loan FAQs to Us
We hope you found our auto loan FAQs helpful. Have any more car loan questions? Just reach out to the Butler Ford Milledgeville Finance Center for answers. Our top-notch financial experts are happy to guide Milledgeville, Eatonton, and Sparta shoppers as they prepare for their auto finance adventures!