Automobile owners from Milledgeville, and Eatonton want to know that their automobile will be covered when there is a problem. While most vehicles come with a factory warranty, this warranty will eventually expire, and when it does, you will need to pay for any major repairs on your vehicle out of pocket.
Fortunately, if you own a Ford automobile, you can provide yourself with extra coverage by investing in a lifetime warranty. Not only will additional coverage give you peace of mind, but a warranty will ensure that your vehicle always runs reliably for you. Find out why you should purchase a lifetime warranty for your Ford vehicle and learn what type of services are covered.
What is a Lifetime Warranty?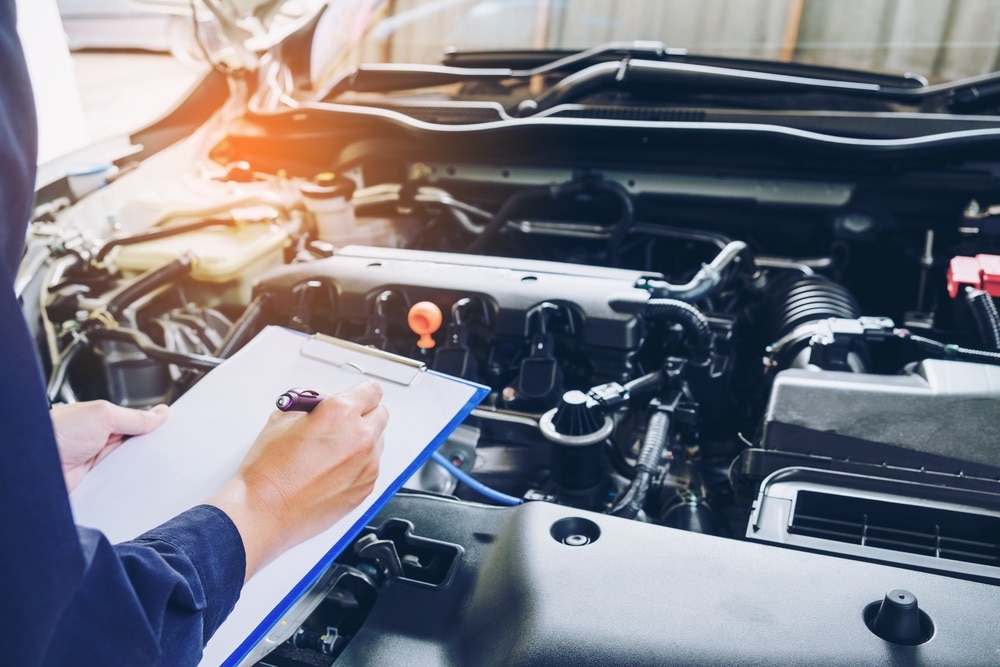 A Ford lifetime warranty is essentially a plan that covers repairs to your powertrain for the life of your vehicle. No matter how long you own your Ford, important powertrain repairs will be covered, meaning you'll never be without a reliable vehicle.
Powertrain warranties can cover a variety of repair tasks, which makes it a good idea to learn what types of maintenance these plans can cover. In general, your warranty should cover any repairs that you need for your automobile's engine. This may include repairs for all the internal parts of your engine, including important equipment such as your fuel pump and timing belt. Repairs to your transmission should also be covered, so if your torque converter is damaged, you can get it fixed. Finally, your warranty may cover repairs to your all-wheel drive system, if you have one equipped.
What Doesn't Your Warranty Cover?
If you're interested in purchasing a lifetime powertrain warranty for your automobile, you should be aware that not every type of service will be covered. While major powertrain repairs will be included, you'll need to pay for other forms of regular maintenance yourself.
For instance, car warranties won't cover maintenance tasks such as engine oil changes and tune-ups. Damage to your tires also won't be covered, so if you suffer a flat or a blowout, you'll need to pay for those repairs yourself. Finally, you should remember that lifetime warranties do not cover repairs if you've been involved in an accident and your vehicle is totaled.
Will I Pay a Deductible?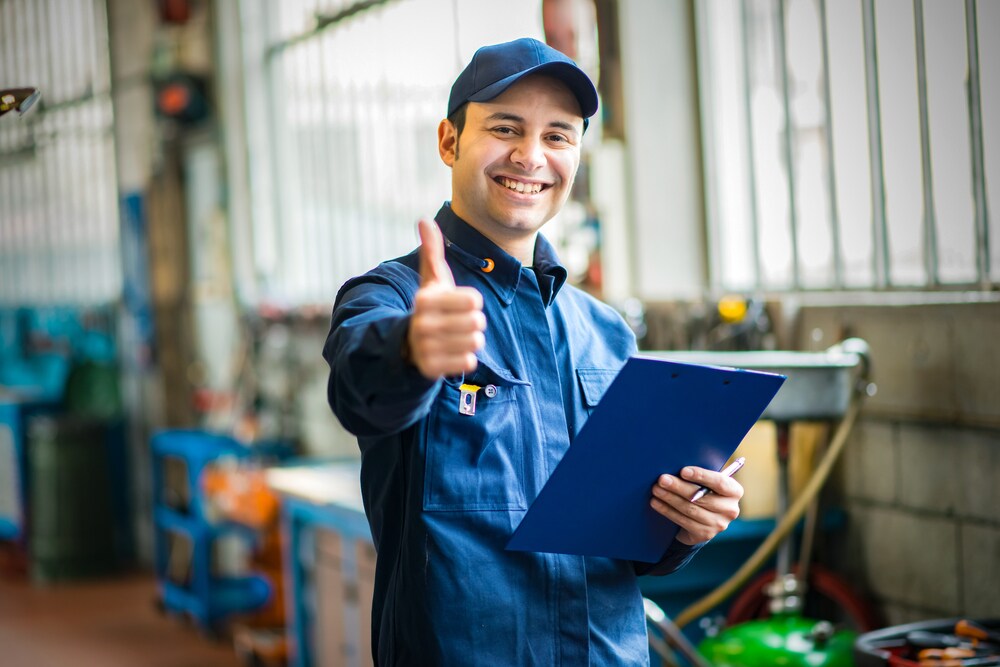 Before purchasing a warranty, most people wonder if they will need to meet a deductible before repairs will be covered. Although this can depend on the terms of your specific warranty, usually a certain deductible will need to be reached before coverage is provided. Fortunately, your deductible should be relatively affordable, so you won't have to wait long before important repairs are covered.
Learn More at Butler Ford Milledgeville
If you want to protect your automobile with a Ford lifetime warranty, you should visit Butler Ford Milledgeville to discuss your options. We are the top dealership for Milledgeville, Macon and Eatonton car consumers, and in addition to talking with you about your warranty options, we will help you find a new or pre-owned automobile that will fulfill your precise transportation needs. Visit us today and find out how we make the car buying experience enjoyable and easy.