When you're in the market for a new car, you deserve something that is going to fit into your lifestyle perfectly. At Butler Ford of Milledgeville, we're here to make your experience as rewarding as possible, and financing is a great place to start.
Although you may not yet know which car you would like to drive, thinking about whether buying a vehicle or leasing one first will open doors, providing for a great beginning to your journey. Available for drivers in the Milledgeville, Eatonton, and Sparta areas, our Buy vs. Lease guide will shed some light on each option, allowing you to choose which one is best for your situation.
What Does Buying a Car Entail?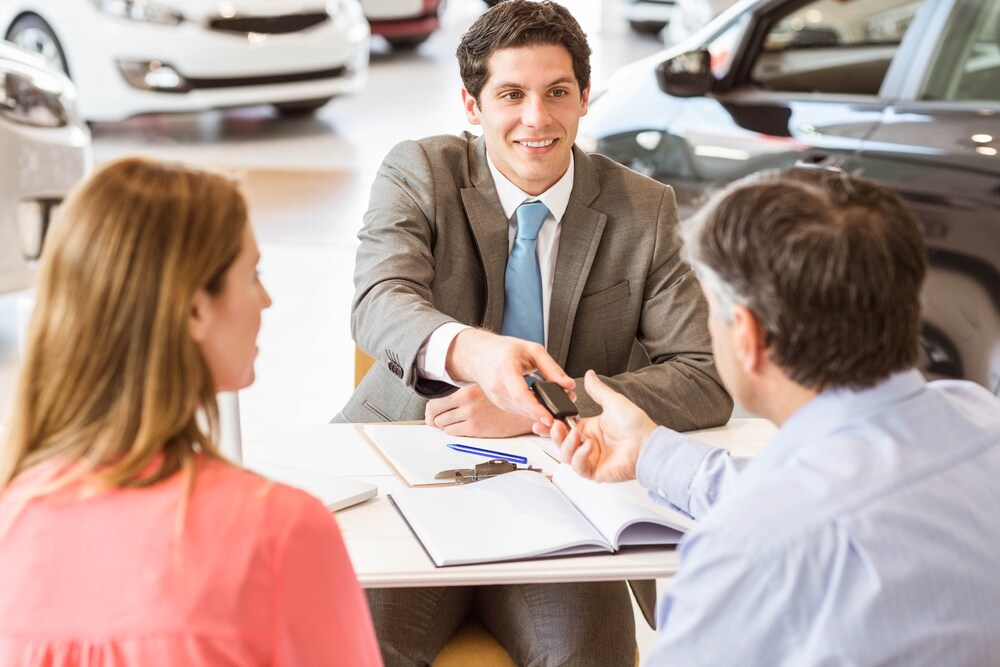 Buying a vehicle is exactly what it sounds like. You will provide money for a car of your choosing, and it will be yours forever. However, there are some aspects that factor into this.
To buy, you can either use the money right from your pocket, the value from your trade-in, a loan financing option, or a combination of all three. If you do need to finance your vehicle, you will need to take out a loan through a lender which you will pay back in monthly installments until it is fully paid off. No matter which option you choose, you will outright own your vehicle.
Benefits of Buying a Vehicle
Along with full ownership of the vehicle, you will also gain the benefits that come along with this option. You'll receive unlimited mileage, meaning you can drive to your heart's content wherever you please. This also allows you to customize it as you see fit, and when your loan is paid off, there are no more payments you need to make on your vehicle.
Additionally, when it's time for an upgrade, you will have money for a new car. You can trade in your previous vehicle for a new one or simply sell it to whoever you choose. You also do not have to wait until your loan is paid off to sell, and if you need, you can refinance your loan which could lower your interest rate.
What Does Leasing a Car Entail?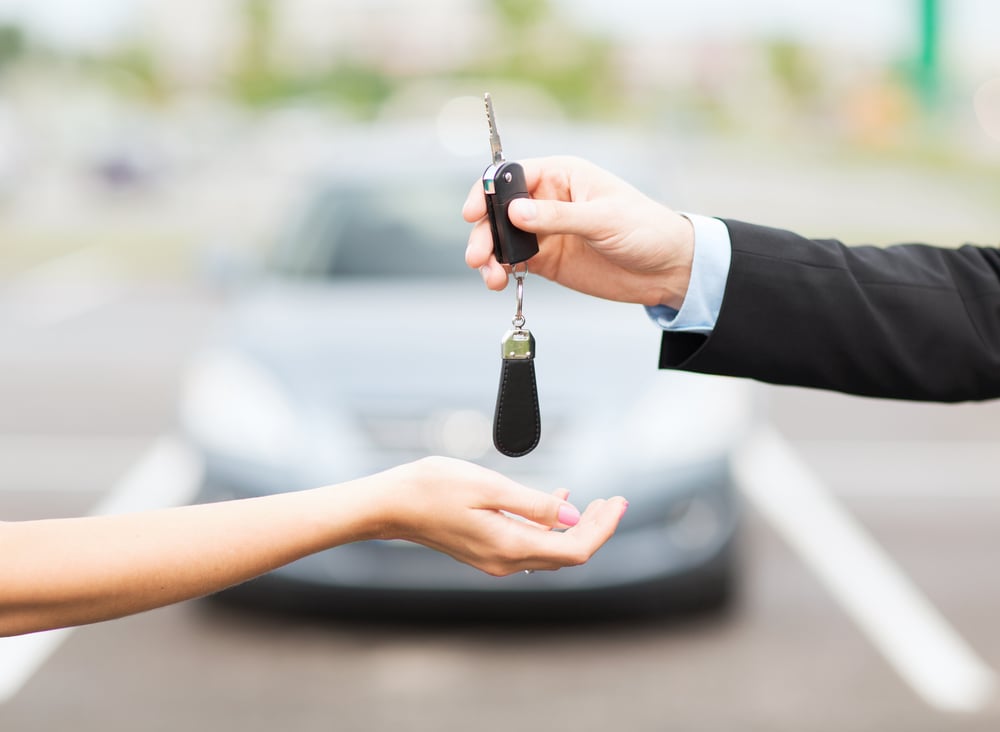 This form of financing is a bit different than buying. When you take a lease out on a new car, instead of paying for the vehicle, you will be making monthly installments for the depreciation that occurs while you're in possession of it.
With this process, you will not own the car, but this opens the door for widespread benefits you can only find with leasing.
Benefits of Leasing a Vehicle
One of the best benefits of leasing is that the monthly payments are lower than if you were to finance. The down payment is also significantly less, and sometimes doesn't even exist at all! In addition, maintenance fees are not as much because you will have a manufacturer's covered warranty.
You'll also have the chance to have the most up-to-date features and technology at all times. When your lease is up, this gives you a great time to upgrade and experience new advancements that vehicles have included in the past few years.
Finally, you will not need to worry about selling your vehicle once your lease term is complete. The dealership takes care of all that for you!
Buy vs Lease - The Choice is Yours
Whether you have decided that buying is more your style or that leasing is perfect for your situation, Butler Ford of Milledgeville is here to help you. Contact our dealership today to get started! We proudly serve customers in the Milledgeville, Eatonton, and Sparta areas.