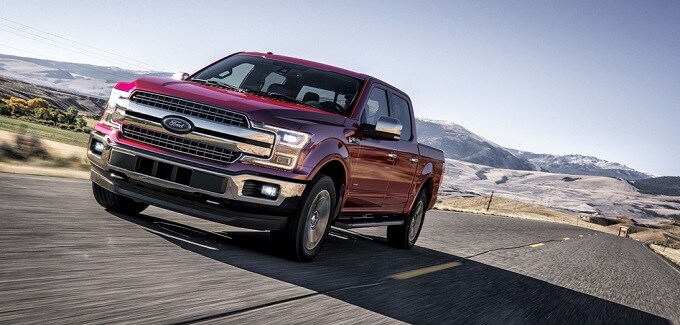 When people go looking for a new truck, one of the things they most often look for is durability. It's not hard to explain why. Macon drivers want a truck that can do things. A truck that can take a beating and handle the same hard work they need to do. What's the point if it's not rugged enough to handle that.
Unfortunately, up until now, a durable design has also meant a heavy one. Ford took it upon itself to provide drivers with an alternative.
Starting back in 2018, Ford switched its F-150 trucks to an all-new chassis built from military-grade aluminum. While these new chassis weighed hundreds of pounds less than the designs used by their predecessors, they lose nothing in the way of durability.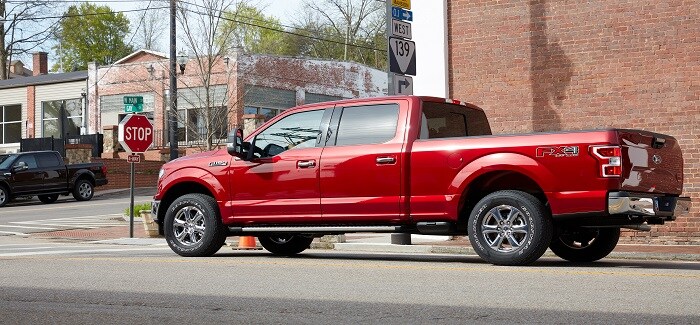 What's the advantage of this in tangible terms? While its durable design lets the F-150 thrive in harsh conditions, its lighter weight helps it squeeze more power out of its engines while also feeling nimbler on the road.
If you're interested in learning more about the perks of the Ford F-150's aluminum body designs, get in touch with the sales team at Butler Ford Inc. Located in Milledgeville and serving drivers in Greensboro and Eatonton, our dealership has a range of new Ford models waiting. We'd love to put you behind the wheel of a new F-150 for a test drive.