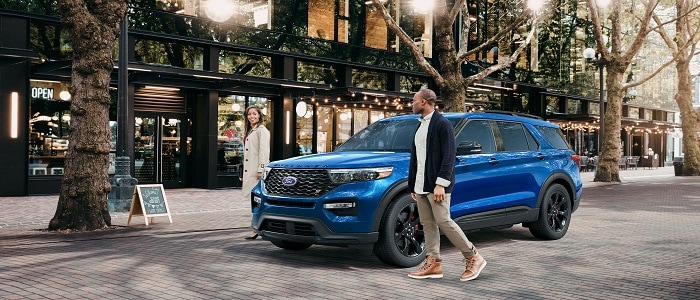 With each new day, 2019 is creeping closer and closer to its close. That doesn't just mean a new year is coming. It also means another round of new Ford models is on its way. And if the current signs are any indicator, 2020 is going to be a big year for Ford driver everywhere.
What's Coming in 2020?
Drivers in Macon and Greensboro who visit Butler Ford Inc in 2020 will find a variety of exciting new cars waiting for them. Ford has already confirmed that flagship models like the Ford Mustang, Ford Explorer, and the Ford F-150 truck will be receiving substantial updates in the new year. Ford also has some all-new options planned.
Chief among these will be an all-new version of the Ford Bronco SUV. A favorite among Ford driver for decades, the Bronco has been off the market for some time now. In 2020, a new version will debut, complete with a slew of modern features on top of its legendary 4x4 ability.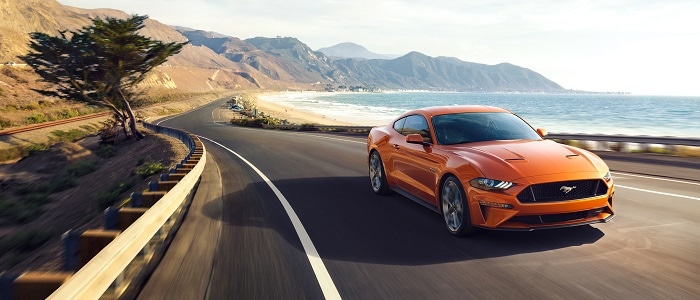 Learn More About the 2020 Ford Lineup at Butler Ford Inc.
Are you interested in learning more about Ford's 2020 lineup? Reach out to the team at Butler Ford Inc. Serving drivers in Milledgeville and Eatonton, our dealership would love to be your source for Ford's upcoming new vehicle lineup.