Summer's in full swing, and you're looking to take full advantage of the warm weather. For many drivers in the Macon and Greensboro areas, that means hitting the road to indulge in the best that the great outdoors has to offer.
As ready as you might be for sunshine and warm weather, however, your vehicle might not be in the same ready shape. The solution? Come and visit the service team at Butler Ford Inc to take care of your vehicle maintenance.
What Kind of Service Does Your Car Require?
When you come to our service center, you'll find us ready to tackle a wide array of different maintenance issues. These include common procedures like:
You should also never underestimate just how much a general inspection can do to help your car. The warmer weather of summer can put stress on your car's many components. An inspection can help you identify potential problems before they have the chance to grow into a bigger and more expensive problem.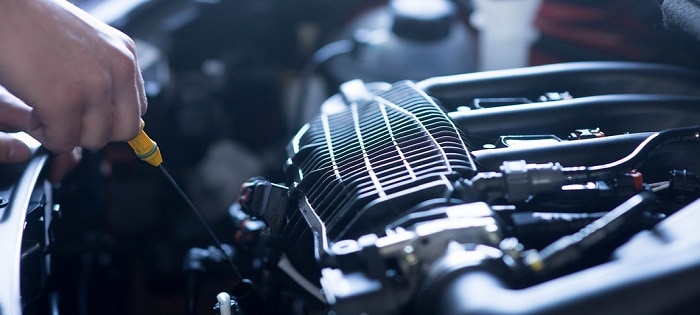 Schedule Your Appointment Today
Are you interested in a round of summer vehicle service? Reach out to the service team our dealership and let us know. We'd be happy to find a convenient time for you to come in and get your vehicle the care it needs. We're proud to be a source of high-quality vehicle service for drivers all over the areas of Eatonton and Milledgeville.