The new year is here, which means it's time to start taking those resolutions seriously. What better way than visiting some of the best yoga studios near Sparta?
These places will help you get in shape while also bringing some inner peace to your mind and soul. So, grab that yoga mat and get ready to start the year right!
Healing Arts Centre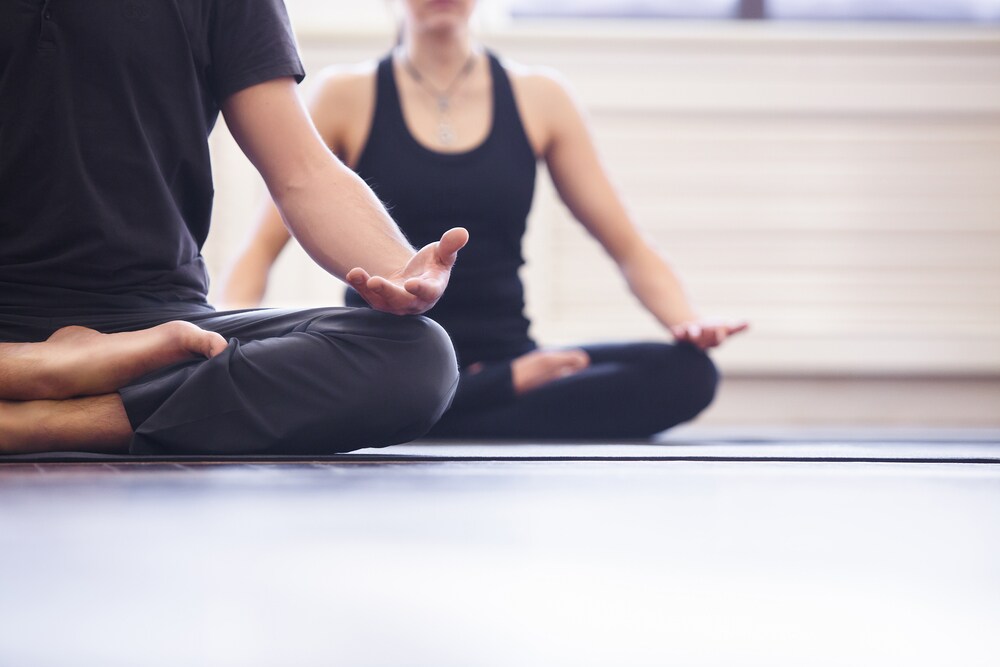 The Healing Arts Centre is a perfect place to help keep your resolution, as they offer a wide variety of yoga classes, as well as a full herbal pharmacy for healthy living at home.
Inside of their sacred playground for the soul, you'll find the perfect class to suit your needs no matter what skill level or age you are. They also host a wide variety of events that incorporate yoga with meditation and other calming activities. Learn more on the Healing Arts Centre's Facebook page.
Kali Integrative Bodyworks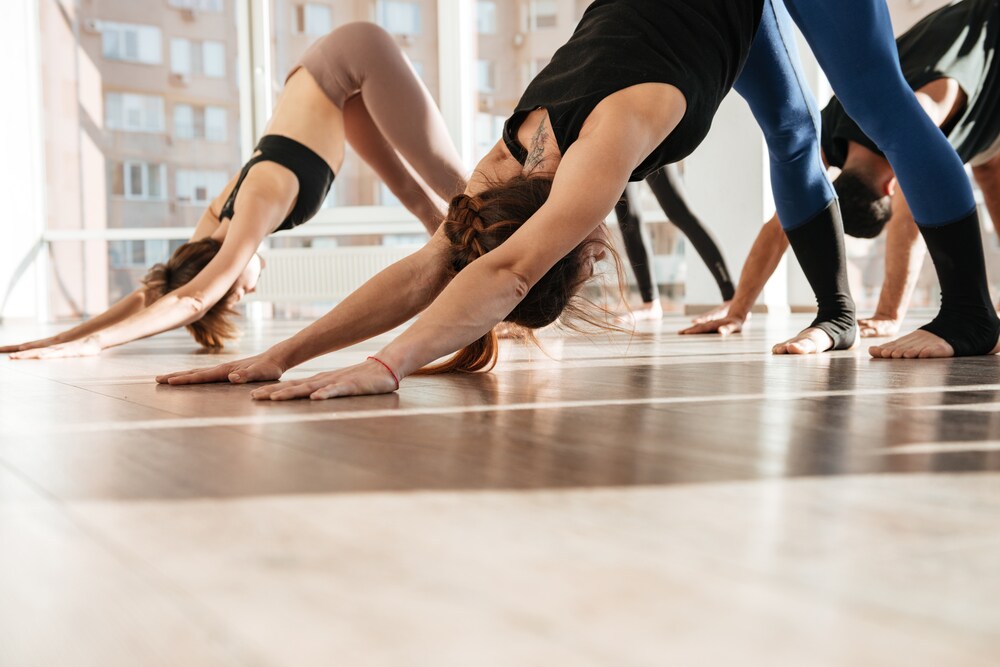 The Kali Integrative Bodyworks boutique is dedicated to the instruction of yoga for everyone. Beginners and advanced yogis alike can find the perfect class to elevate your individual journey to health. Their community is welcoming and is sure to inspire.
Choose from classes like power yoga, hot vinyasa yoga, and their yoga lab. They even offer drop-in classes to see if this environment is the right fit for you. Visit the Kali Integrative Bodyworks' Facebook page for more information.
Shakti Power Yoga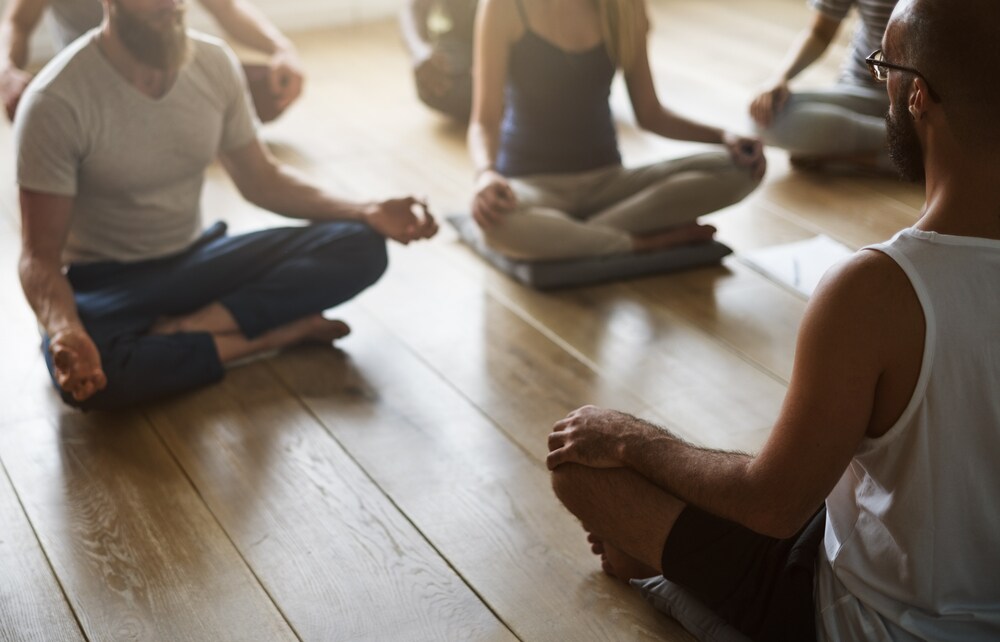 Shakti Power Yoga encourages everyone to show up, sweat, and shine with their revolutionary classes. They will not only help you strengthen and lengthen, but you'll also love life to the fullest with their stimulating instruction.
Their energizing power yoga classes are available weekly and even offer a new student special where you'll receive 30 days of unlimited yoga for a price that cannot be beaten. Sign up today and visit Shakti Power Yoga's Facebook page for more information.
Live Your Best Life
With the help of these yoga studios near Sparta, you can become a true a yogi, get fit, and increase solace within your life. Good luck and have fun this new year!